Discover how Recordsure's unique AI-enabled platforms ConversationReviewAI and CaseReviewAI offer a smarter approach to more effective reviews.
Experience the products for real: Book a demo to get a personal tour of at a time that works for you.
Simply select a time from the calendar below to meet with us - no strings attached.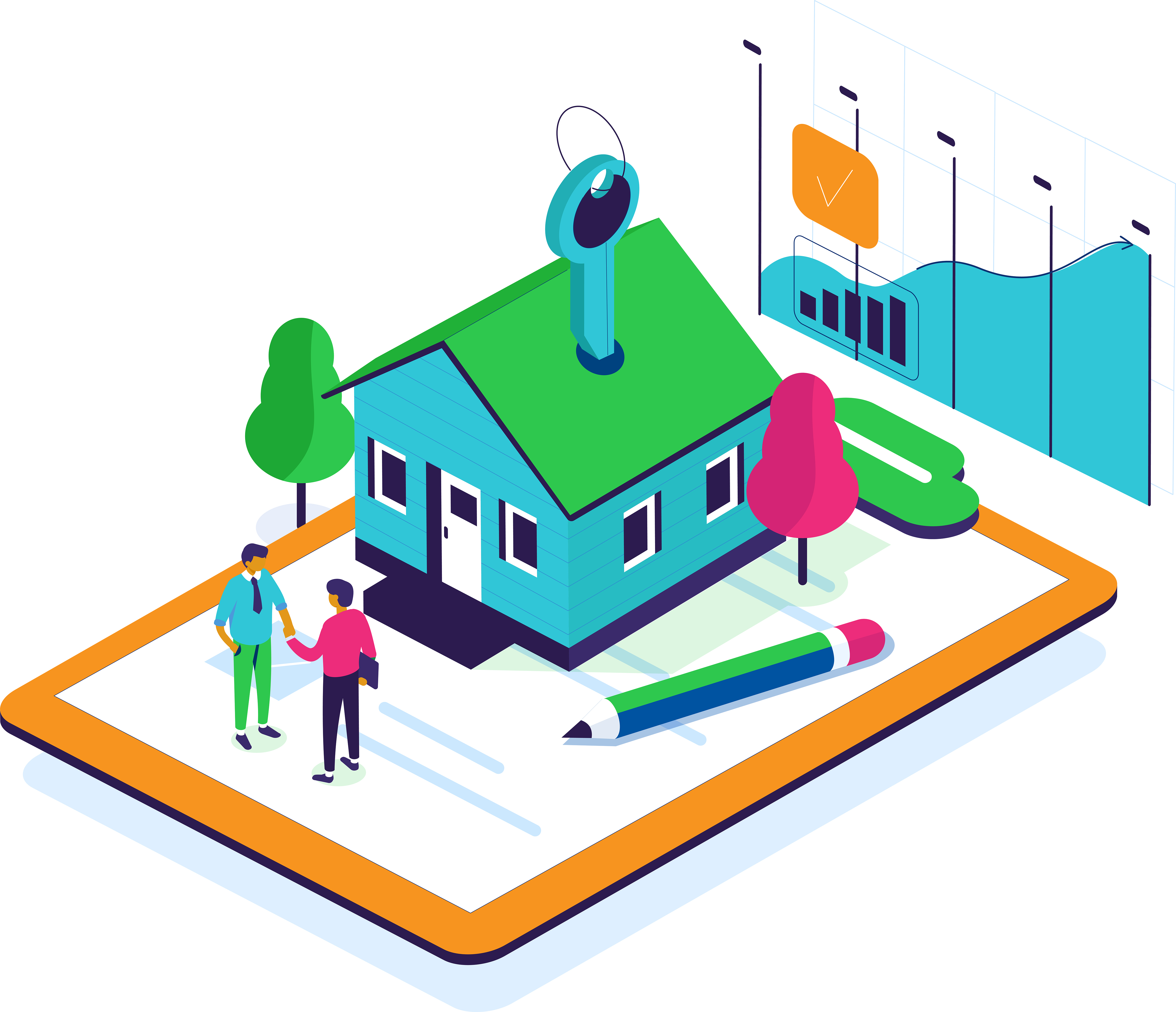 Insights and resources
Insights, analysis and expert perspectives on unlocking new compliance efficiencies with AI-powered RegTech.